5 Reasons To Become an Independent Insurance Agent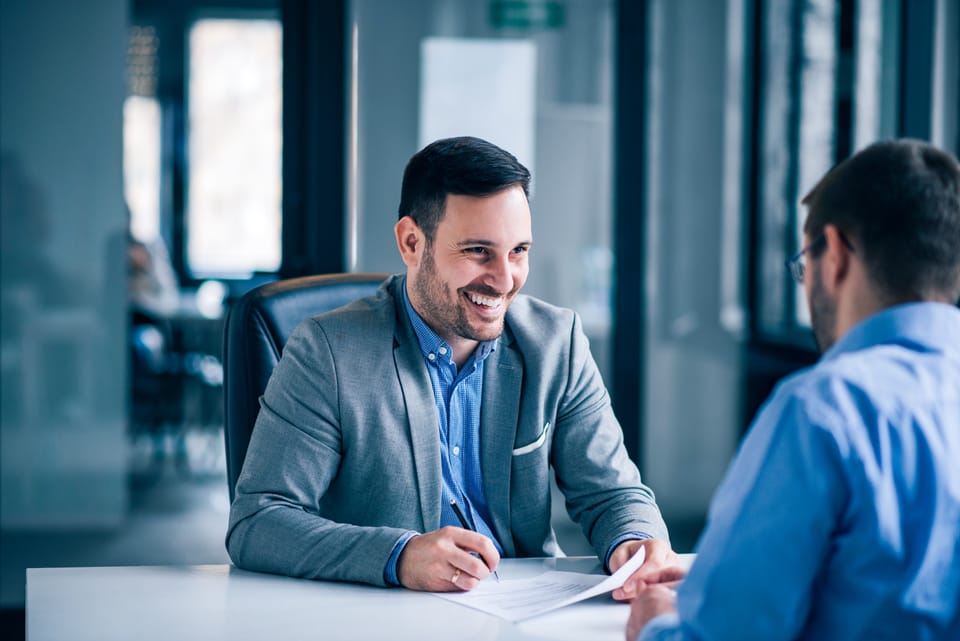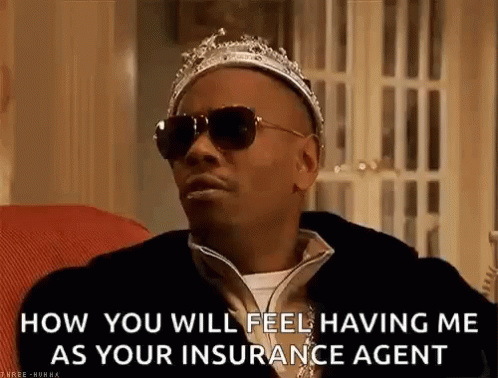 Are you searching for a career that provides complete work flexibility, high earnings, and the benefits of being your own boss? Look no further than becoming an independent insurance agent. As an independent agent, you can sell insurance for multiple carriers, exploring various product options and picking and choosing the ones that provide the most discounts to your clients. With complete freedom to decide your own working hours, you can balance work with personal life and prioritise relationships with clients. The earnings potential is also exceptional for independent agents. In this post, we will detail five compelling reasons why this career path is worth considering.
Becoming an independent insurance agent seems overwhelming at first, but with the support of a reliable partner like LUNA, it's easy to get started. LUNA revolutionizes the insurance industry entirely, ensuring an easy, cost-effective insurance acquisition process that saves users thousands of dollars annually. The online brokerage thrives on providing transparency and multiple carrier quotes, keeping all your client's documents organized in one place. We will show you how you can efficiently start your agency and achieve high earnings while working independently.
Reason #1: Be Your Own Boss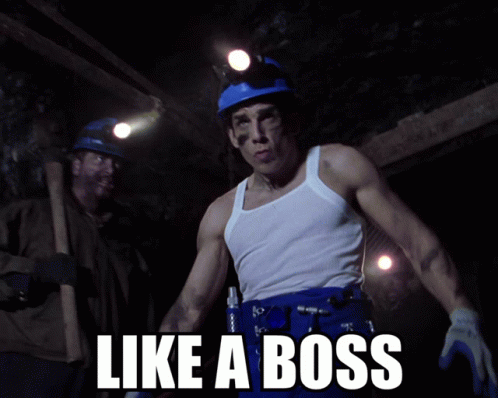 Are you tired of working the same nine-to-five routine every day? It's time to explore the benefits of being your own boss. As an independent agent, you have the freedom to set your own schedule and work-life balance. Imagine being able to take breaks when you need them, pick up the kids from school or even take a vacation without getting permission from anyone but yourself. The best part is that you get to keep all of the earnings for your efforts.
At LUNA, we make it easy for agents to manage their clients and book of business so that you can focus on growth while we take care of the administrative work. Our platform allows you to access everything you need to start and run your own agency, including a seamless client acquisition process our petiolary policy management system. In combination with our high earnings, quality leads, work flexibility and supportive agent benefits, being your own boss has never been easier.
Reason #2: Diverse Product Offerings
One of the biggest advantages of being an insurance agent is the sheer range of products you can sell. From life insurance to property and casualty, you have a wide variety of options to offer to your clients. This not only gives you the flexibility to offer multiple products to multiple clients needs, but it can also help ensure a stable income stream. Another bonus, you won't be tied to a single company, allowing you to explore different policies and find the best options for your clients. Being an insurance agent grants you a unique opportunity to start your own agency, with the ability to work flexibly and earn high earnings while being your own boss. So if you're looking for a career that offers both financial independence and the chance to help others protect what matters most, becoming an insurance agent may just be the right fit for you.
As an agent, the benefits of working with LUNA are endless! Not only do they offer you work flexibility, allowing you to be your own boss and start your agency, but they also offer high earnings and agent benefits. One of the many reasons that LUNA stands out from other insurance providers is their diverse product offerings. They have a wide variety of quotes from different carriers, ensuring that you can give the best options to your clients. With their user-friendly app and expert advice, it is easy to provide a simplified, cost-effective insurance experience to your clients. LUNA prioritizes privacy and shops for better rates before renewals, operating as an online brokerage, which provides transparency and multiple carrier quotes.
Working with LUNA means you can blend technology with personalized service, offering your clients a unique insurance buying experience. All insurance documents are kept organized in one place making them easy to access and easy to view, and their licensed agents ensure fair pricing and proper coverage, showcasing the industry expertise they provide. With LUNA, you can offer your clients the very best in insurance coverage while also enjoying the freedom and flexibility of being an agent.
Reason #3: Earning Potential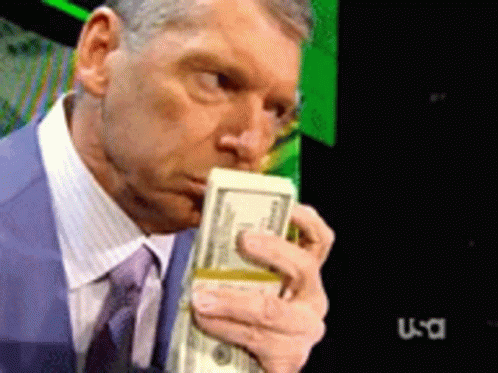 If you're considering a career as an independent insurance agent, one of the main reasons you're probably drawn to this profession is the potential for high earnings. Unlike salaried positions in the insurance industry, as an independent agent, the sky's the limit when it comes to your income. You won't be limited by a set salary or hourly wage – instead, your income is based on your own sales and commission rates. And, because you'll be working for yourself, you'll have the freedom to build your agency and expand your business, all while reaping the financial rewards of your hard work.
Beyond the financial benefits, being an independent agent also offers unique Agent Benefits such as Work Flexibility and the ability to design your own schedule. What does all this mean? It means that becoming an independent insurance agent could be one of the most rewarding and lucrative decisions you'll ever make. If you're ready to be your own boss, start your own agency, and enjoy the potential for high earnings, then the world of independent insurance may be the perfect fit for you.
Reason #4: Building Relationships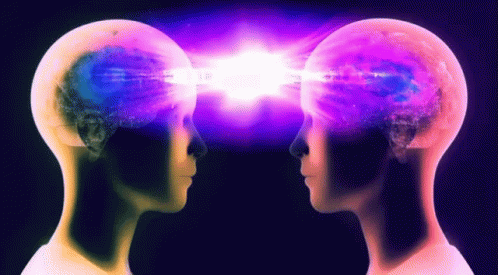 When it comes to insurance, building strong customer relationships is key. Not only does it lead to higher customer satisfaction and loyalty, but it can also result in positive word-of-mouth referrals and increased revenue for the agency. One of the benefits of being an independent insurance agent is the ability to provide a more personalized service to clients. Unlike working for a large corporation, independent agents have the flexibility to tailor their services and recommendations to suit the needs of each individual client.
This level of personalized attention can go a long way in building lasting relationships and earning the trust of clients. For those looking to start their own agency, being independent also offers the opportunity to be your own boss and have high earning potential. By prioritizing relationship-building and providing excellent customer service, independent agents can establish a thriving business with satisfied clients who will keep coming back for years to come.
Reason #5: Scalability and Growth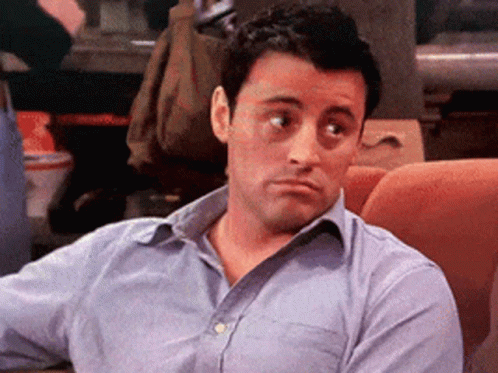 Starting small and growing big is the dream of every person who wants to achieve financial freedom in their career. As a potential agency owner, it is essential to keep in mind that scalability and growth are crucial factors to consider for the success of your business. One way to achieve this is by creating a strategic plan that outlines your business's growth trajectory over time. By doing so, you can start small and gradually expand your team and customer base. As your business grows, it may become necessary to hire additional agents to handle the increasing workload.
This growth can translate into higher earnings and more significant opportunities for you to be your own boss while enjoying work flexibility. Another benefit of starting an agency is the ability to provide work flexibility to your agents, which can lead to increased job satisfaction and productivity. As you expand your team, you'll have more resources to market your business to potential clients, which can further drive growth and help you achieve your goals. In conclusion, whether you're starting a new business or looking to expand an existing one, scalability and growth are essential for achieving success and realizing the agent benefits that come with being your own boss.
LUNA's technological prowess simplifies the process of scaling a business, making it an ideal choice for those who want to expand their operations. With its user-friendly app, intuitive lead management tools, and efficient customer service, LUNA empowers its agents with the necessary tools to grow their businesses. The company's commitment to privacy and transparency means that customers can trust that they are receiving fair pricing and proper coverage. The online brokerage model also allows agents to offer multiple carrier quotes, providing customers with a more extensive range of options. With LUNA, agent benefits include work flexibility, high earnings, and the opportunity to be your own boss, making it an excellent option for those looking to start their agency.
How LUNA Can Help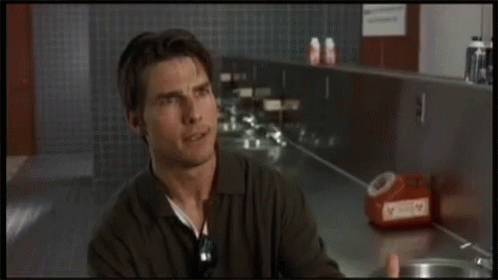 Are you an independent insurance agent looking for a way to provide more benefits to your clients? LUNA is just what you need. Their innovative technology offers a vast array of features that make life easier for agents. With LUNA, you can start your own agency and enjoy work flexibility, high earnings, and the satisfaction of being your own boss. But LUNA isn't just about the benefits for agents; they also have a plethora of benefits for clients. Their technology can manage client manage clients policy, auto shop their renewal, and connect them directly with you. making the process of purchasing and managing insurance policies seamless and simple.
Additionally, LUNA offers training and support to ensure that agents have all the tools they need to be successful. Whether you're a new agent or an experienced one, LUNA is here to help. With LUNA's tech capabilities, user-friendly app, and the assurance of personalized service from licensed agents, you can provide your clients with the best possible insurance buying experience. Give it a try and revolutionize the way you and your clients do business!
Conclusion
Becoming an independent insurance agent can be a game changer for those seeking work flexibility, high earnings, and the ability to be their own boss. The perks are undeniable, from building quality relationships with clients to offering diverse coverage options. Personal growth is all but guaranteed, as you take on the challenge of growing your own business. Partnering with a platform like LUNA can streamline the process, giving you an extra edge on the competition. So take the first step today - start your own agency and choose LUNA as your go-to platform for success. With the support of LUNA and the benefits of being an independent agent on your side, you're sure to thrive in this exciting and rewarding career field.