5 Tips for Choosing the Perfect Car Insurance Plan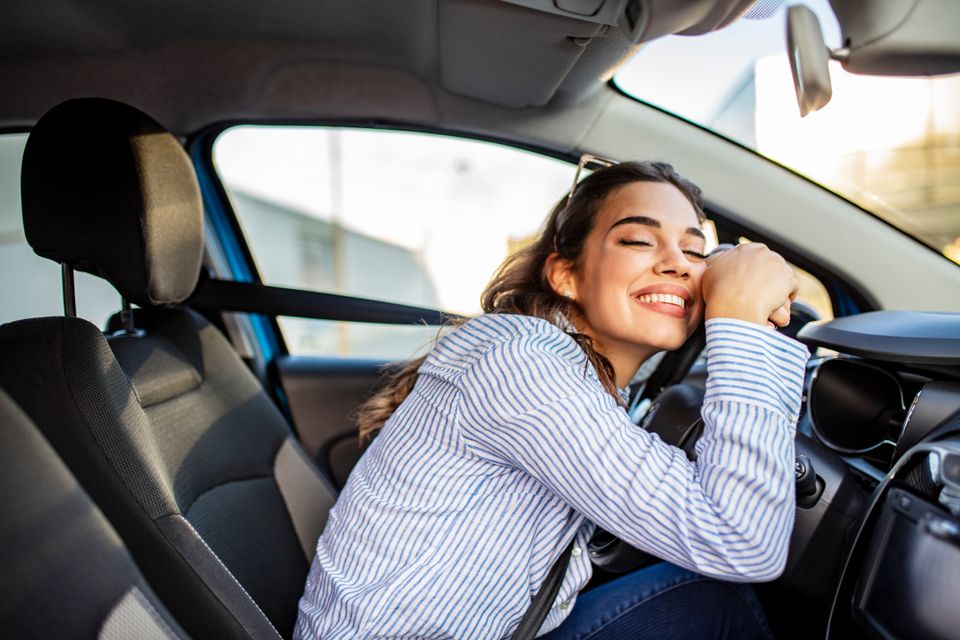 Car insurance is a critical aspect of owning a vehicle; it's non-negotiable if you plan on driving. But it's easy to become overwhelmed with so many options out there. Regardless, choosing the right insurance plan is equally important, if not more, than actually buying insurance in the first place.
I learned this the hard way, once when I was involved in a minor accident. I had a comprehensive insurance plan, but unfortunately, the repair costs exceeded my coverage limit. In hindsight, I wish I had put more effort into researching and choosing a more comprehensive plan. According to statistics, one out of eight drivers in the US are uninsured, which could potentially leave you with a hefty repair bill if you're involved in an accident and the other party isn't insured.
However, a smart move in choosing an insurance provider and plan can potentially be life-saving in the long run. By the end of this blog post we will dive into the nitty-gritty of choosing insurance coverage, comparing insurance quotes, and understanding policy terms and conditions. With this information, you will be able to make a more informed decision and avoid costly mistakes.
The Importance of Car Insurance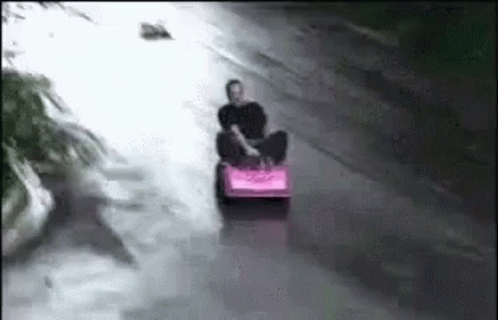 Car insurance isn't just a legal requirement; it's also an incredibly smart financial move. Life is unpredictable, and accidents can happen to anyone, at any time. Without the right
those accidents could result in some hefty and unexpected financial burdens.
coverage isn't just about the cheapest premium; you need to carefully review policy terms and conditions to make sure you're adequately protected. If you're involved in an accident, your insurance coverage can provide you with peace of mind, knowing that you'll be able to cover the costs of any repairs or medical bills.
Taking the time to shop around and look for insurance quotes might take some effort, but in the end, it could save you a lot of money and hassle in case of an incident. Ultimately, having adequate car insurance coverage is a wise financial move that protects you and your loved ones on the road.
Factors That Affect Your Insurance Premium
When considering purchasing car insurance, one of the most critical factors that come into play is your insurance premium. The amount you pay for your insurance plan coverage types is determined by various factors, such as your age, vehicle type, and driving history. Of course, your driving record plays a massive role in determining your insurance premium. Tickets and traffic violations can significantly impact your insurance rate, so it's essential to maintain safe driving habits.
The type of car you drive can also affect your insurance premium since certain models are more expensive to insure. Additionally, your driving experience and age can influence your insurance costs. Young drivers with less driving experience will often pay higher premiums since they pose a higher risk. Several insurance discounts are available, such as safe driving discounts or bundling policies. However, these discounts might vary among different insurance providers. In conclusion, taking the time to understand the factors that influence your insurance premium can help you make informed decisions about your insurance plan coverage types.
Tip #1: Compare Multiple Quotes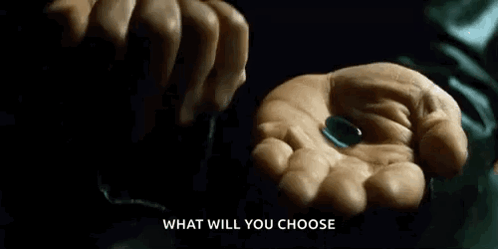 When it comes to car insurance, it's essential to compare multiple quotes before making a decision. Shopping around enables you to find the best deal out there for the coverage you need. However, it's not just about finding the cheapest price. You need to consider insurance plan coverage types, such as liability, collision, and comprehensive coverage, and ensure that you're getting enough coverage to protect yourself and your vehicle in case of an accident. Additionally, make sure to inquire about insurance discounts that may apply to you, such as safe driving, student discounts, and bundling discounts.
Finally, don't base your decision solely on price. Sometimes, a higher premium may be worth it if you're receiving more comprehensive coverage or better customer service. Always read the fine print, ask questions, and , not just the price. Making an informed decision about your car insurance can save you a lot of money and headaches in the long run.
Tip #2: Consider the Type of Coverage You Need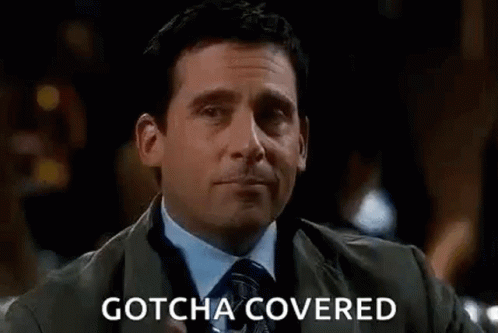 One of the most important decisions you'll make when purchasing car insurance is selecting the right coverage type. There are three main types of coverage: liability, collision, and comprehensive. Liability coverage will help you pay for damages or injuries you cause to another person or their property. Collision coverage will help pay for damages to your car if you collide with another vehicle. Comprehensive coverage helps pay for damages caused by events such as theft, vandalism, or weather-related incidents.
Consider your individual needs when selecting the right type of coverage. For example, if you have an older vehicle, you may not need collision coverage. However, if you drive in an area with a high theft rate, comprehensive coverage would be beneficial. Other factors to consider include your driving history, where you park your car, and your budget. Be sure to ask your insurance provider about any discounts or packages that may be available to you based on your coverage needs. Remember that your insurance premium will also take your coverage type into account.
Tip #3: Look for Discounts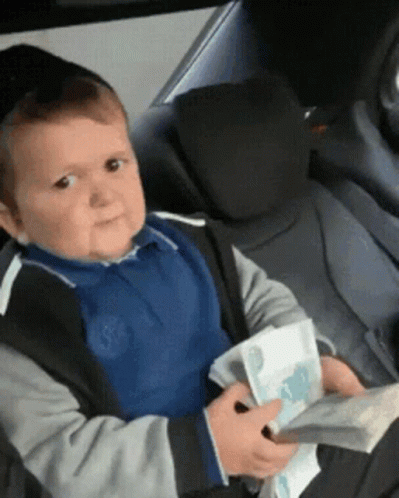 Car insurance is not the most exciting thing in the world, but it is something that we all need to have. To help reduce the cost of your insurance premium, there are a few tips that you should keep in mind. Tip #3 is to look for discounts. While it may not seem like much, insurance discounts can really add up over time. There are common discounts available, such as multi-car, good student, and safe driver discounts. These discounts can be a huge help in keeping your insurance costs low.
However, there are also seasonal promotions that can provide additional savings on your insurance plan coverage types. Depending on the current season and the insurance company you use, you may be able to save a considerable amount of money. So, before you sign up for a new insurance plan, be sure to ask your insurance agent about the discounts that may be available to you. It could be the difference between paying too much for coverage and having a plan that fits your needs and budget.
Tip #4: Review the Insurer's Reputation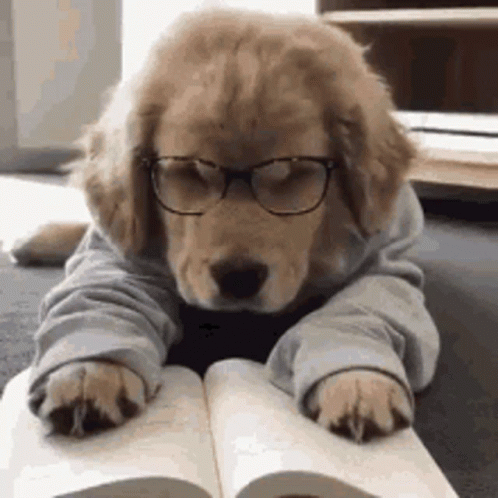 When it comes to choosing car insurance, it's essential to review an insurer's reputation before making any decisions. You want to ensure that the company you choose is reliable, trustworthy, and has a positive track record of satisfying its customers. The easiest and most accessible way
to do this is by researching feedback and reviews from other policyholders. Take the time to visit the insurer's website, social media, and online forums to explore customer experiences. You can also check out third-party websites that rate insurers' performances such as AM Best, J.D. Power, and Consumer Reports.
Look for any trends or patterns in customer feedback, and pay particular attention to comments related to insurance plan coverage types, insurance discounts, and insurance premiums. An insurer's reputation can make all the difference in your experience of having to file a claim. By taking the time to do your research, you can confidently choose an insurer that will meet your needs and provide you with the coverage you deserve.
Tip #5: Consider Payment Plans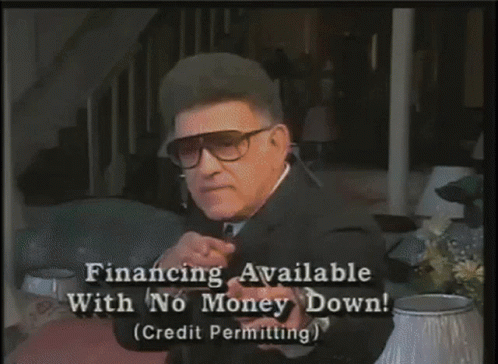 Purchasing car insurance can come with many options and considerations. One of the most important things to keep in mind is understanding your payment schedule. Different insurance companies offer various payment plans, and it's essential to know which one works best for your budget. Before settling on a payment plan, it would be wise to evaluate the pros and cons of each option. Monthly payments may appear more convenient, but it can cost more over the long run due to extra fees that some carriers charge. On the other hand, upfront payments may be more challenging to pay all at once, but they offer significant discounts on total insurance premiums, which ultimately provides overall savings for you.
Consider your income and budget carefully when deciding which payment plan to choose, and don't forget to ask your insurer if there are any additional payment-related discounts available for you. It's essential to take the time to compare insurance plan coverage types, extra add-ons, and available discounts on insurance premiums before going ahead with a payment plan. Keep in mind that making your payments in a timely manner is just as important as choosing the right payment plan to save you from penalties imposed by the insurance company.
What To Do After Choosing Your Plan
So, you've chosen your car insurance plan. Now that you've made your decision, what's next? Well, there are a few things you should consider doing. Firstly, make sure you understand the coverage types included in your plan. This can help you fully utilize the benefits of your policy. Secondly, look into the insurance discounts you may qualify for. Who doesn't like saving money? Thirdly, it's always a good idea to review your insurance premium and make sure it aligns with your budget. Lastly, take some time to revisit your plan every six months or so to make sure it still meets your needs and lifestyle. Remember, you can always reassess and make changes to your plan if necessary. Happy driving!
How LUNA Can Help You Find The Perfect Insurance Plan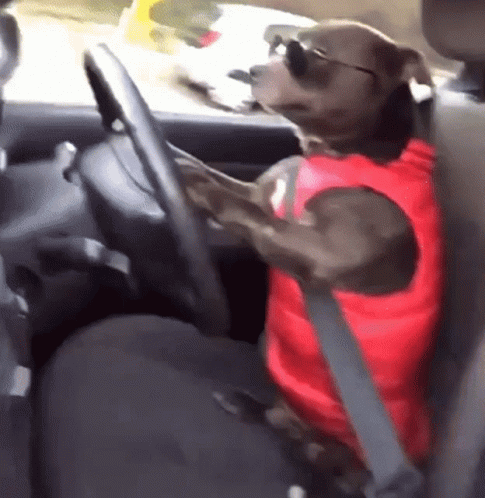 Looking for the right insurance plan can be a daunting task, especially when it comes to car insurance. That's where LUNA comes in to make the process easier and more accessible. As a modern insurance provider, LUNA offers quick comparative quotes to help you find the perfect insurance plan coverage type for your needs. We also provide insurance discounts, which can help you save a significant amount on your insurance premium. With LUNA's user-friendly app and expert advice, you can simplify your insurance experience and feel confident that you're getting a fair price and proper coverage. Plus, as an online brokerage, LUNA ensures transparency by providing multiple carrier quotes. With licensed LUNA agents available to answer all your questions, LUNA's service-tech approach combines technology with personalized service, offering a unique and knowledgeable insurance-buying experience. And with all your insurance documents organized in one place, LUNA makes staying on top of your insurance easy and stress-free.
Choosing an optimal car insurance payment plan is a significant decision that goes beyond the initial price tag. It involves understanding the different types of insurance coverage, exploring potential discounts, and ensuring that payments align with your budget. Furthermore, it's beneficial to revisit your plan periodically to ensure it meets your evolving needs. Remember, car insurance is not just a mandatory requirement, but a vital tool that safeguards you against unforeseen financial burdens. If you need assistance in navigating these decisions, our agency services are always here to help. Don't hesitate to reach out to us for personalized advice tailored to your circumstances. Drive safely, and stay insured!