What Type of Car Brands are the Most Expensive to Insure?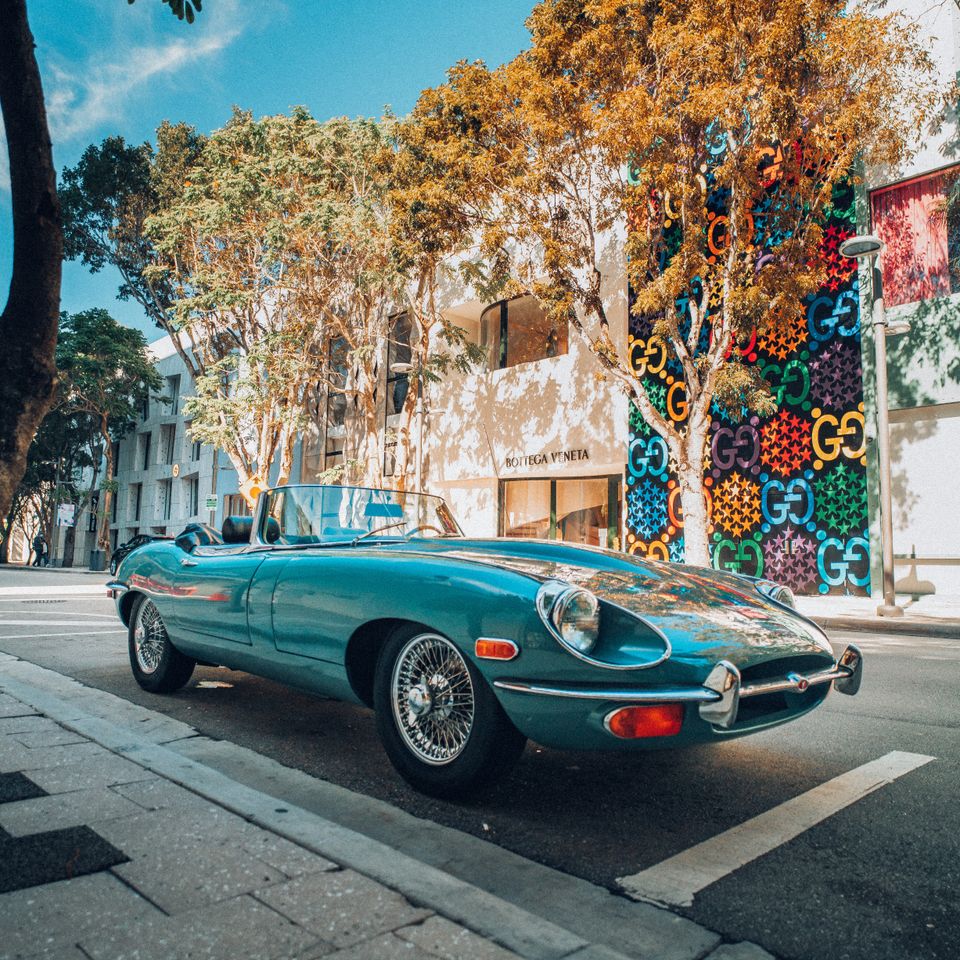 The most expensive cars to insure are often luxury vehicles like Bugattis, Rolls-Royces, and Mercedes. In fact, a Bugatti can cost around $50,000 per year to insure.

That said, the average person isn't purchasing a million-dollar vehicle. So, we compared the top-selling vehicles in 2022 and their insurance prices to figure out what's most expensive to insure.

We found that the Tesla Y and 3 models, Nissan Altima, and Toyota Corolla were the most expensive vehicles to insure.


*Data was collected for an individual living in Arizona with a good driving record and solid credit score.

Why Are Certain Cars More Expensive to Insure?
Insurance rates are determined by a number of factors, beyond the brand of the vehicle.

Location
Location plays a major role in the price of an auto insurance premium. For example, a Dodge Challenger would cost around $2,480 per year to insure in Louisiana, but just $973 per year in Virginia.

This is due to factors like:
Crime rate → Drivers in high-crime areas will face higher insurance premiums.
Population density → Densely populated areas have more drivers on the road, making accidents more common and insurance premiums higher.
State requirements → Each state requires you to hold a minimum level of auto insurance coverage. For some states, this minimum level is fairly high.

Cost to Repair
Cars that are expensive to repair — like luxury vehicles — will be pricer to insure. For example, a Tesla will require around $832 per year in maintenance and repairs, while a Toyota Corolla will only require $362.

This reflects in their insurance pricing, with a Tesla Model Y costing $3,429 per year to insure and the Toyota Corolla costing just $1,909.

Safety Features
Cars with advanced safety features — like collision avoidance systems and lane departure warning — may qualify for discounts on insurance rates.

Performance and Horsepower
Sports cars, also known as high-performance vehicles, are generally driven at high speeds, which increases the risk of accidents. These vehicles tend to have higher repair costs, too, which makes them more expensive to insure.

Theft Rates
If your vehicle's make and model is likely to be stolen, it will be more expensive to insure. However, it might not be the kind of vehicle you think.

In fact, according to Kelley Blue Book, the most stolen vehicles in 2021 were:
Chevy Silverado
Ford F-150
Honda Civic
Honda Accord
Toyota Camry
GMC Sierra
Nissan Altima
Honda CR-V
Jeep Grand Cherokee
Toyota Corolla

SUV vs. Sedan
Certain SUVs are cheaper to insure than sedans. For example, the Honda CR-V is cheaper to insure than the Honda Civic. This is because, for some car brands, the collision and comprehensive claims are cheaper to cover for an SUV than a sedan.

Level of Coverage
Car insurance generally comes in three levels of coverage — liability, collision, and comprehensive. Liability coverage is the cheapest option, while comprehensive coverage will cost you a bit more.

However, when it comes to expensive vehicles — like BMWs and Audis — some drivers only use the vehicle for leisure, like taking a joy ride on the weekend. When getting quotes for auto insurance, drivers can select "pleasure" instead of "commuting" as their primary use, which can lead to slightly less expensive premiums.

Lease vs. Own
In some cases, auto insurance may be more expensive if your vehicle is leased. This is because some lessors and lenders require both collision and comprehensive coverage, which can add up quickly.

What Color Car Makes Insurance Higher?
You may have heard that red cars are more expensive to insure, but this is simply a myth that's circulated for far too long. According to the Insurance Information Institute, the color of your vehicle does not impact your insurance premium.

How Much Does it Cost to Insure Luxury Vehicles?
Luxury cars cost more to insure because of the specialized parts that make them incredibly expensive to repair and replace. For example, here's how much the most popular luxury vehicles would cost to insure per year in Arizona:
Tesla Model 3: $2,246
Lexus ES: $1,887
Mercedes-Benz C-Class: $1,931
Mercedes-Benz E-Class: $2,907
BMW 3 Series: $2,345
BMW 5 Series: $2,825
Infiniti Q50: $2,869
Audi A4: $1,865
BMW 4 Series: $2,921
Acura TLX: $1,823

How to Find the Best Car Insurance for You
Your insurance premium is dependent on a variety of factors. While general estimates and averages give you a solid starting point, it won't reflect the actual rate you'd qualify for.

Instead, compare personalized auto insurance rates with Luna. We'll find the best auto insurance offers based on your unique profile, show you the top three, then help you pick the best one.