How to Find a Mechanic You Can Trust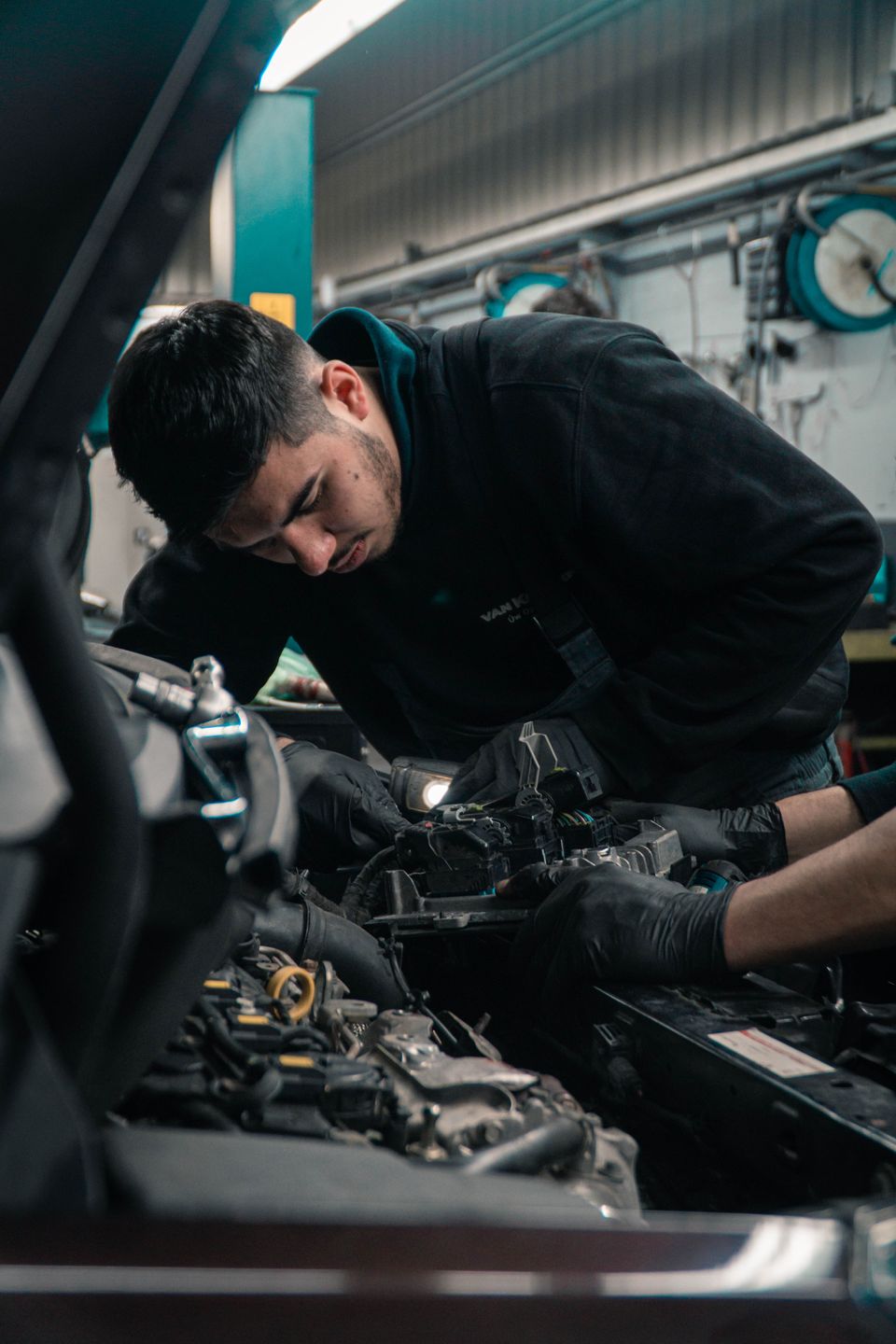 Finding a trustworthy mechanic is essential for keeping your car in good shape. However, sometimes mechanics charge more than they ought to, suggest unnecessary repairs, and fail to fix mechanical issues completely.

If you're struggling to find a good mechanic near you, use the checklist below to guide your search.
Read All The Reviews
Read reviews on as many sites as possible — Google, Yelp, and Facebook are great places to start. If there are low reviews, ask yourself, "Do these reviews seem legit?" In some cases, 1-star reviews may be from ages ago or even for the wrong business.

Keep in mind that online reviews tend to sway in one direction — either really positive or really negative. Simply put, people typically don't feel motivated to leave reviews on average experiences, so read online reviews with caution.
Ask for Recommendations in Local Facebook Groups
Most cities and towns have local Facebook groups to connect, ask questions, and share recommendations. A simple post in one of these groups may yield positive results. If people have found a mechanic they like, they're typically pretty eager to recommend them.


Look for Certifications
The standard credential needed for a mechanic is the National Institute for Automotive Service Excellence (ASE) certification. This certification ensures the mechanic has the knowledge and skills necessary to diagnose, service, and repair cars, light trucks, and SUVs.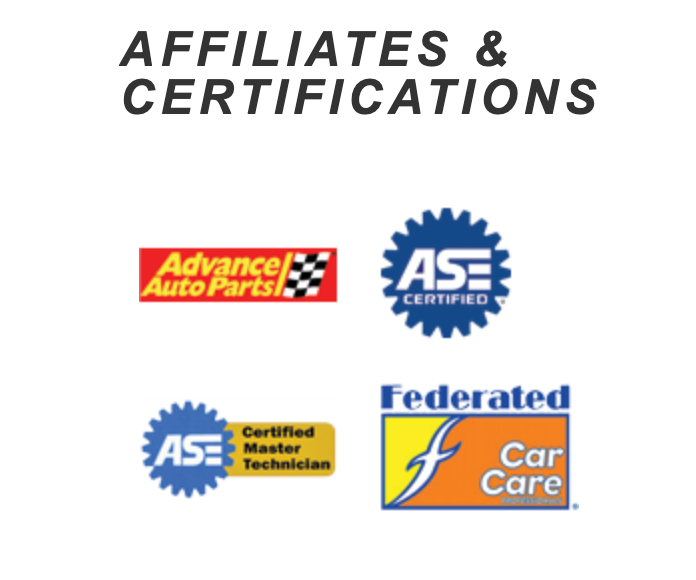 In some cases, you'll see the certification badge directly on the shop's website. In other cases, you may need to visit the shop in person or call to inquire.
Ask About Their Experience
If you have a special request — like a complicated issue or a unique vehicle — it's okay to ask about the mechanic's experience. Common maintenance and repairs though — like oil changes, tire rotations, and replacing a battery — doesn't require special experience.

A few questions you might want to ask are:
Do you provide customers with a maintenance plan?
What kind of warranties do you offer?
What certifications do you have?

Experienced, honest mechanics trust their work, and they won't be afraid to answer these questions.
Visit the Shop In Person
If an online search isn't yielding results, visit the shop in person. Meeting the mechanic, seeing how they interact with customers, and seeing the shop might help you feel more at ease.

Remember, garages will be a little dirty, cluttered, and loud — that's just the nature of the shop. However, a polite greeting and personable staff should be standard, too.
Pay Attention to How They Speak to You
A trustworthy mechanic will be transparent in their communication, explain the repairs needed in an easy-to-understand way, provide clear estimates, and seek your approval before moving forward with any work. They should be willing to answer your questions, address concerns, and ensure you feel comfortable before working on your car.

If you feel belittled or rushed through your options, it's best to find another mechanic.
Trust Your Instincts
Ultimately, nothing beats your gut instinct. If something feels off with a particular mechanic, there is no shame in looking elsewhere.
Frequently Asked Questions
How Do I Know My Car Mechanic Isn't Ripping Me Off?
The easiest way to tell if a car mechanic is ripping you off is to request a quote with another mechanic. While each mechanic will have their own pricing, a big difference in price may indicate that one mechanic is overcharging you.
Should I Shop Around for a Mechanic?
Yes. Finding a mechanic you trust is important to maintaining your vehicle over time. In the beginning, shopping around for a mechanic is wise, but once you find one you like, it's best to stick with them.

Building a relationship with your mechanic by giving them repeat business may lead them to offer you even better customer service and treatment.
Is It Better to Go to a Local Mechanic or a Dealership?
It depends. Dealerships offer factory-trained technicians with a wealth of knowledge on the specific make and model of your vehicle. However, they tend to be more expensive than independent garages.

You should service your vehicle at a local mechanic if:
You want an affordable service.
You don't mind aftermarket parts.
The service you need isn't covered under warranty.
You don't live close to a dealership.

You should service your vehicle at a dealership if:
You want all of your vehicle parts to come directly from the original manufacturer.
You prefer a factory-trained technician.
You don't mind paying a bit more.
The service you need is covered under warranty.
Bottom Line
Finding a trustworthy mechanic might take a few tries, but it's worthwhile to keep at it until you find someone you feel comfortable with. Start by trying out a new mechanic for routine maintenance or small repairs, like oil changes and tire rotations, before trusting them with more significant repairs or complex issues.