Best Car Insurance for Young Drivers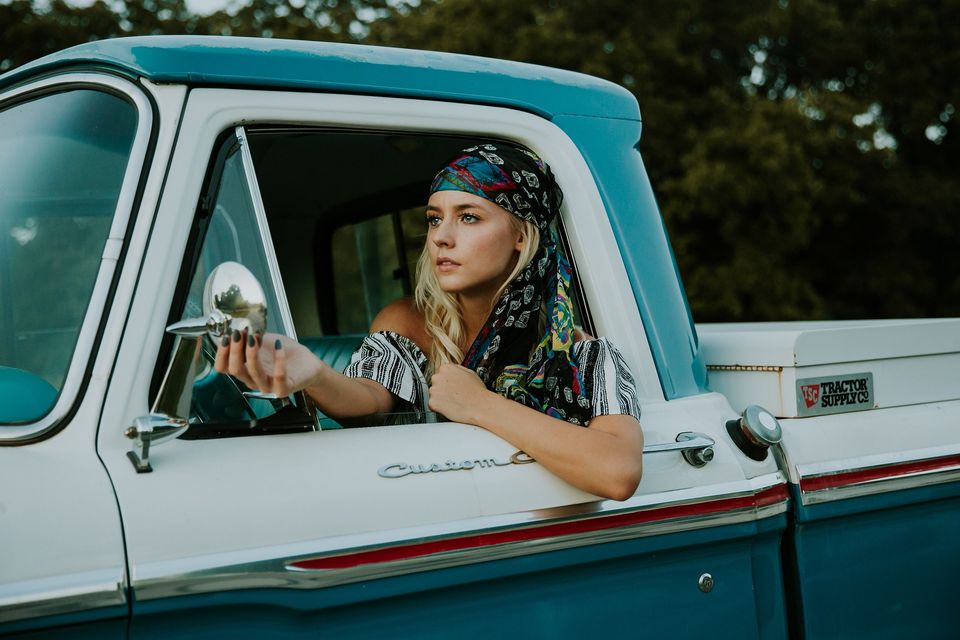 Around 227,000 young drivers were injured in a motor vehicle crash in 2020. This is due to a lack of driving experience and a tendency to engage in risk-taking behaviors.

Car accidents can be costly, but having car insurance can help protect you financially if you're involved in one. Depending on the coverage you have, insurance may help pay for damages to your vehicle, medical expenses, and damages or injuries caused to others in an accident.

Top Car Insurance Options for Young Drivers
The best car insurance for you is the one that suits your budget and preferences best. However, here are a few options we think are strong:

Add The Driver to Your Existing Policy
If you have an existing policy you're satisfied with, add the new driver to it. This is often far cheaper than purchasing a standalone policy. You may also find that bundling your home and auto insurance makes more sense after adding a driver into the mix.

Purchase a Policy With a New Insurance Company
If you'd prefer to purchase a separate policy, consider the following options that offer student discounts:

Allstate
Allstate offers a variety of ways to save, like getting rewarded for safe driving, a good report card, or attending the teenSMARTⓇ driver education program.

Geico
Geico offers a variety of coverage options for young drivers. Students are also eligible for the Good Student discount, Good Driver discount, and Organizational Discounts. And, according to their website, 86% of Geico reviewers would recommend their insurance to a friend — which is a fairly high rating.

Progressive
Progressive offers three discounts for young drivers — the good student discount, the distant student discount, and the teen driver discount. Their customers tend to be satisfied with their experience, earning them a solid 4.2 out of 5 stars, according to their website.

How to Find the Best Car Insurance for You
If you're unsure which insurance option makes sense for you, use a tool like Luna's insurance marketplace. An insurance marketplace will capture a bit of your info — like the vehicle make and model, location, and desired coverage — then handle the search process for you.

Luna will present you with three strong options for car insurance, then help you navigate the decision of which one is best for you. Without an insurance marketplace, you'll need to seek quotes from insurance companies one by one, which can be tedious and time-consuming.

What to Look For in Car Insurance
Before purchasing a policy, consider the following:

State Requirements
New Hampshire is the only U.S. state that does not require drivers to maintain car insurance. In all other states, you'll need to purchase a policy that meets state requirements.

Review your state's guidelines carefully — failure to meet them can result in penalties and even suspension of a license.

Finance and Lease Requirements
If you finance or lease a vehicle, you'll likely be required to carry full coverage. This is because lenders and leasing companies want to protect their investment in the vehicle in case of an accident or other damage.

Most lenders and leading companies will require you to have both comprehensive and collision coverage, which covers damage to your vehicle in the case of an accident, theft, or other covered event. They may also require you to carry liability insurance, which covers damage and injuries caused to others in the accident.

If you're unsure of the requirements, check with your lender or leasing company.

Type of Coverage
There are several types of car insurance to choose from depending on your needs and budget:

Liability Coverage is required in most states and covers the cost of damages and injuries you cause to others in an accident. It covers medical expenses, lost wages, and other damages for injuries, plus the cost of damage caused to someone else's property.

Collision Coverage pays for the cost of repairs or replacement of your vehicle in case of an accident, regardless of who was at fault.

Comprehensive Coverage protects your vehicle against damages caused by things other than accidents, such as theft, vandalism, weather-related damage, or hitting an animal.

Personal Injury Protection covers medical expenses, lost wages, and other related costs for both you and your passengers in case of an accident, regardless of who was at fault. This is especially useful for young drivers who may be driving friends around more often.

Uninsured Motorist Coverage protects you if you're involved in an accident with someone who doesn't have enough insurance to cover the damages or someone who has no insurance at all.

If you finance or lease a vehicle, gap insurance can protect you if the car is totaled or stolen and the insurance payout is less than the amount you owe on your loan or lease.

Which Type of Insurance Coverage is Best for Young Drivers?
The most common type of crash for young drivers is hitting a fixed object, like a tree, utility pole, or guardrail. In these cases, collision or personal injury protection may suffice. However, you can't put a price on peace of mind.

If purchasing comprehensive, collision, uninsured motorist, and personal injury protection coverage helps you feel secure when you hit the road, it's likely worth splurging for.

Price
As with any insurance, your budget is a crucial factor. On average, people pay around $1,070 per year on car insurance premiums. While purchasing solid coverage is helpful, it isn't wise if doing so will break the bank. Consider how much you can afford in car insurance, and use that information for a more targeted search.